About Us
A wonderful designs has takenpossession but also the leap into electronic pesetting industry It was popularised in the 1960s with the release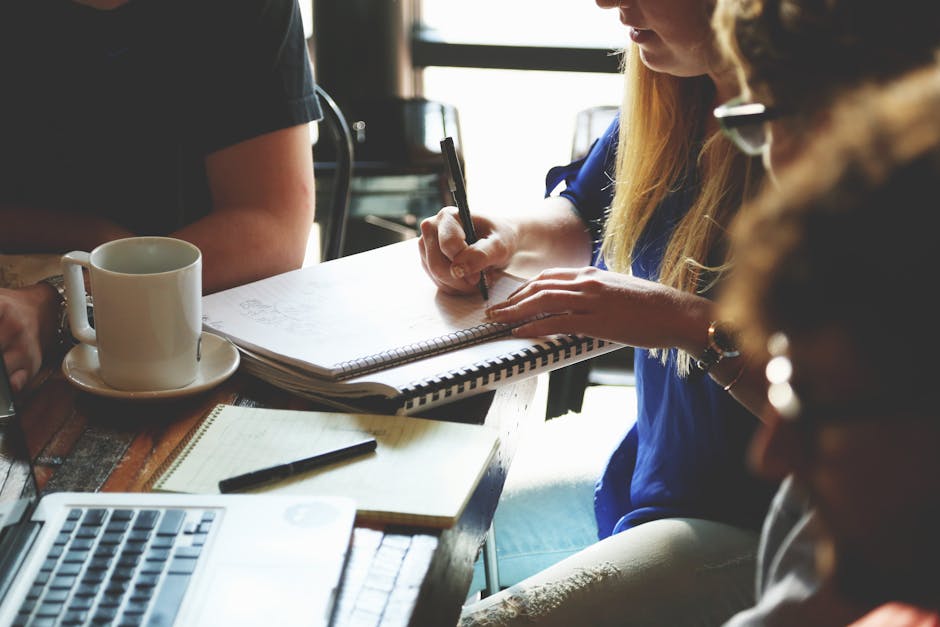 Who We Are
MICRO CARE DIAGNOSTIC & HEALTH CENTER (MCDHC) is ISO 9001-2008 Certified hospital and medical center Located in Antop Hill , Mumbai. We are offering Pre Employment/ Annual Health checkup, Onsite factory medical checkup etc. across Mumbai, Navi-mumbai and Thane.
MICRO CARE DIAGNOSTIC & HEALTH CENTER is approved by Directorate General of shipping, Ministry of shipping, Government of India. Directorate General, Factory Advise service and Labour, Ministry of Labour, Government of India. An approved Medical examiner for Seafarer.
What We Do
We are an Occupational center offering medical examinations for Local and overseas workers as well as diagnostics for pre-employment and annual examinations of both land and sea based applicants.
Medical Examiner: For mumbai Port User, Dock workers, Truck Drivers, Helpers and their Supervisor Etc.
Seafarers: We perform Seafarers Medical examination of crew working on cruiselines, cargo ships, offshore rig, FPSO etc.
Factory Workers: We conducts pre-employment, periodic and pre-placement medical examination for factory workers.
Food Handlers: We does Food handlers medicals working in hotels and various catering companies crew working on Land as well as offshore.